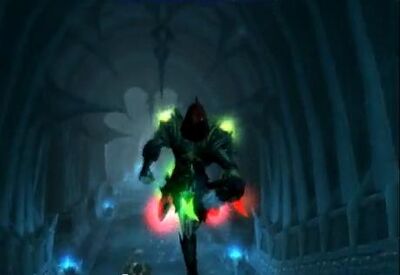 Story
The Guild was formed by the most infamous person at the server named Fübar. Drumans was the 3º person being invited to the guild. When an infamous player joins a famous player it attracts an huge crowd and in 2 weeks the guild already had one of the best progress thanks to the guild system. However because of internal and secret problems of the guild, it unmerged into 2 pieces. Drumans left for the reborn one called Occasus and when that actualy happened a lot of players left dreader.
Ad blocker interference detected!
Wikia is a free-to-use site that makes money from advertising. We have a modified experience for viewers using ad blockers

Wikia is not accessible if you've made further modifications. Remove the custom ad blocker rule(s) and the page will load as expected.